Now Hiring Smiling Faces!!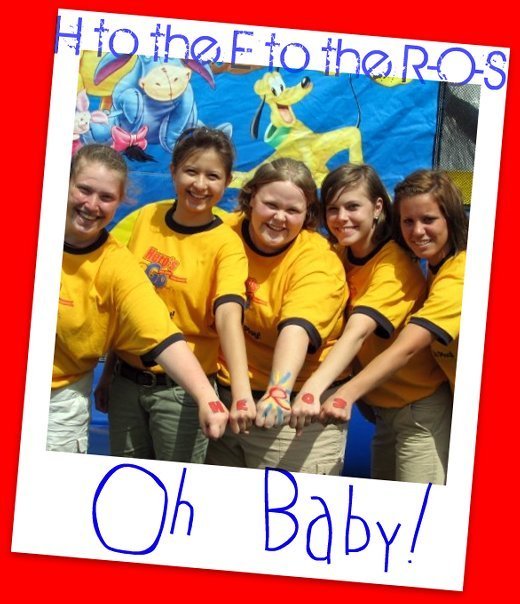 We are always looking for help!  Hero's hires people with great attitudes who love bringing kids and parents joy! 
If you are interested in working for Hero's Party Experience, please fill out the below information and we will get back to you as soon as possible. Thank you!
Competitive pay with many opportunities to advance as well as bonuses and employee discounts!

Delivery Driver/ Setup (Seasonal)
Hero's Party Experience is seeking qualified individuals for part-time, seasonal employment. This opportunity is excellent for those in school, with other part time or irregular employment, and those who enjoy working with families and children.
This position is responsible for:
Safe operation of company vehicles, including medium sized box truck
Loading & unloading inflatable rides and other attractions at customer location
Setup & teardown of inflatables and other attractions before and after customer events
Occasionally guiding/ directing other crew members to ensure efficient & timely setup & teardown
Occasional customer interaction and taking of payments
Minimum Qualifications:
Some experience operating trucks larger than normal passenger vehicle
Experience safely handling and transporting large items using suitable tools (such as hand carts and dollies)
Suitable personality to interact with families and children in a playful setting
Must have at least 18 months of clean driving history
Must be able to pass a thorough background check AND drug screen.
Paid on a pay-per-unit basis, bi-weekly based on number of units delivered, setup, and torn-down.
Extremely flexible schedule, with opportunity for additional hourly positions if desired!
Salary: $11.43 – $24.65 per hour