Generators & Other Accesories
Outdoor events may need a Generator! If you are setup more than 100' away, we've got you covered!
Fear not! Hero's can supply a fully fueled, high quality generator to power your outdoor birthday party or outdoor special event. Our standard generator can power up to 4 blowers. Be sure to note how many blowers your inflatable needs. Have questions? Call, text, or email us for more info!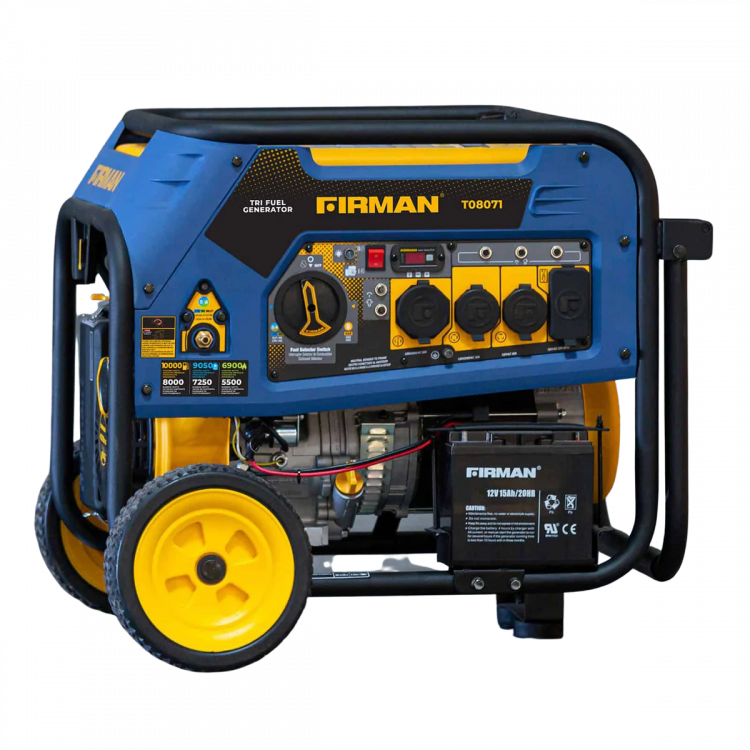 7500W Portable Generator w/ Electric Start - 120/240V
from $99.00